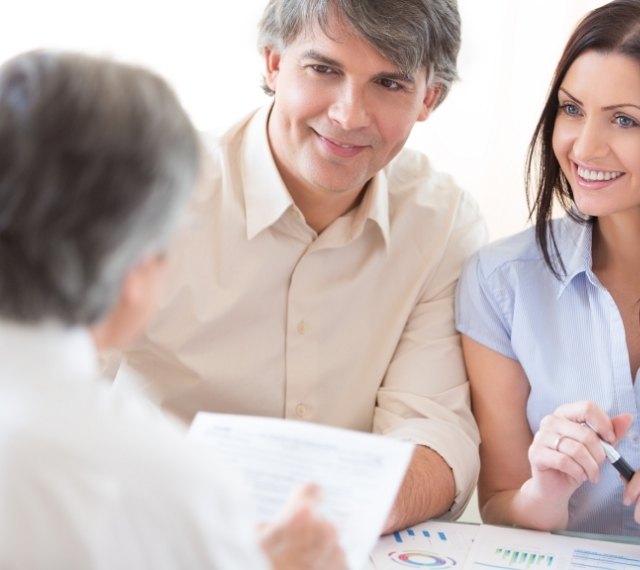 Irit Reichman & Co. Law Offices handles a wide range of family agreements. For example, Irit Reichman & Co. Law Offices draws up prenuptial agreements, financial agreements between married spouses and common-law partners, and divorce settlements.
Our office provides its clients with close legal consultation throughout the agreement's formulation stages from beginning to end, and accompanies the spouses to family court to have the agreements authorized by the court and validated as a court judgment.
It is important to consult with an attorney who has expertise and experience with family law before signing any such agreements.
Our office has more than 30 years of experience in drawing up such agreements.
Atty. Irit Reichman is a notary public. Thus, according to the law on financial relations, she can authorize prenuptial agreements.
For partners/spouses in a second relationship/marriage, it is especially important to draw up financial agreements so that each can protect the assets accrued during the first relationship/marriage.
We should note that, these days, common-law partners can sign financial agreements and have them authorized in family court according to the family court law.
Similarly, according to legal practice, same-sex partners too can now have financial agreements authorized in family law.It is important to remember that, according to current legal practice, a financial agreement is not a substitute for a will.