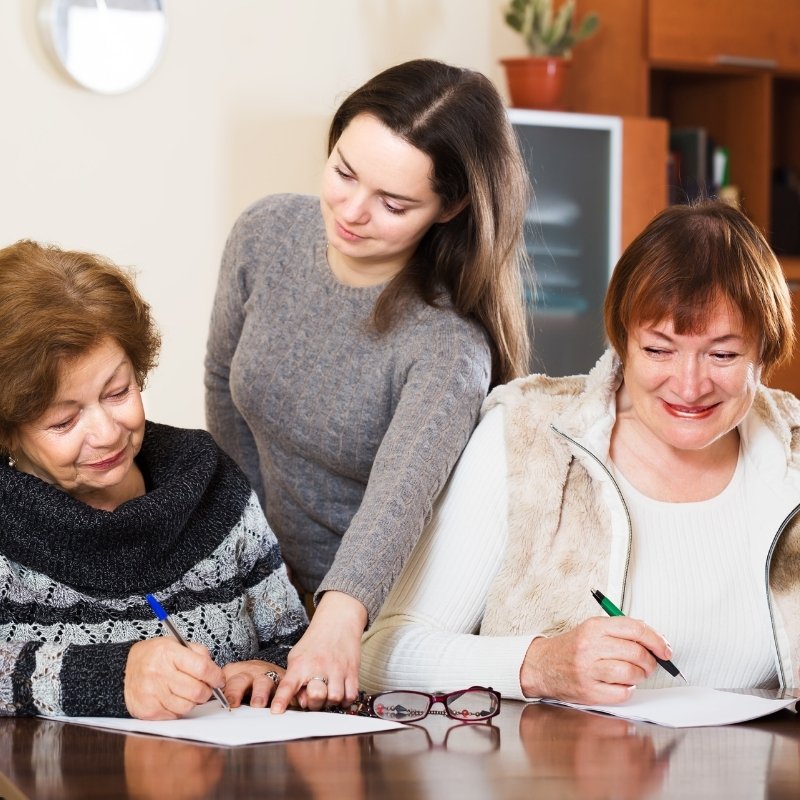 At Irit Reichman & Co. – Law Offices, clients receive close personal support through every stage of the articulation of the agreement, from beginning to end. We accompany the parties to Family Court so that the court can grant the final agreement equal validity as a court judgment.
It is crucial to consult with an attorney who is an expert in managing family capital and who has much experience in the field before signing an agreement of this kind.
Our firm has extensive experience in supervising and formulating such agreements.
We should stress that it is particularly important to draw up a prenuptial agreement between "chapter two" partners so as to protect the property each partner had accumulated during their first marriage.
Similarly, based on legal precedent, it is now possible to validate same-sex couples in Family Court. It is important to remember that, according to current case law, prenuptial agreements do not replace wills.
In the context of managing family capital, another highly significant legal tool is the durable power of attorney.
A durable power of attorney is a power of attorney by which someone appoints someone else as authorized to take action on behalf of a person's property and body and make decisions in their name in case they reach a point whereby they are no longer cognizant of these issues and incapable of making decisions about them. A durable power of attorney is given when the principal is at the peak of their power and is kept in reserve for when the principal is no longer in control of their faculties. The power of attorney is deposited with the Administrator General. This is an advantage as it applicable to all. Until the amendment to the law, it was necessary to petition the court in order to appoint a personal and a property guardian. This was a long, unwieldy procedure that denied virtually all authority from the ward of the guardianship. Furthermore, when someone signs a durable power of attorney, that person (the principal) is required to inform others, i.e. other someone else must know that such an arrangement has been signed.
The principal signs a durable power of attorney occurs when they are capable of making decisions about themselves. The deterioration of the principal's condition might be the result of an accident, old-age illness (such as dementia), or any type of disability (mental, emotional, or other) liable to affect their judgment.
In the presence of a lawyer, the attorney-in-fact (person appointed by power of attorney) must sign that they will act according to the instructions of the principal. Of course, in case the principal has asked the attorney-in-fact to break the law, the attorney-in-fact may not act on that request and must contact the court and ask for instructions.
Because the appointment of a attorney-in-fact is often attended by jealousy or because a single attorney-in-fact is incapable of administering everything (this is particularly true when the attorney-in-fact has been put in charge of large businesses or companies), the principal may divide the power of attorney into several parts, so that a single attorney-in-fact is put in charge of a certain area whereas another attorney-in-fact is put in charge of some other area and a third attorney-in-fact is put in charge of yet another area, etc.
The principal may also decide if they want the attorneys-in-fact to work together or separately, the scope of authority and responsibility of each one, and who casts the deciding vote should the attorneys-in-fact run into a disagreement. The durable power of attorney relates both to the principal's personal and economic wellbeing. Therefore, when it comes to decision-making when the principal is incapacitated, hospitalized or at home, medicated, etc., it is of course possible to arrange a durable power of attorney relating to only to the principal's health, and the same is true for a power of attorney for property matters. The principal may decide that the attorney-in-fact is to handle the full scope of decisions or just some of them.
The attorneys in our firm have undergone special training in the field and are authorized to draw up durable power of attorney agreements on the basis of the Legal Fitness and Guardianship Law 1962.